Before attending your appointment, please complete and bring the Patient Registration Form, and if applicable, Foot and Ankle Questionnaire.  You can even e-mail or fax us the completed forms ahead of time to avoid delaying your appointment time.
Please arrive 10 minutes early for your first appointment to allow time to complete the registration process.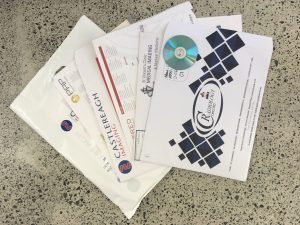 Please bring the following:
Referral Letter
Any imaging studies (X-rays, ultrasounds, CT scans, MRI scans, nuclear medicine studies) and reports if available
any other relevant investigations (nerve conduction studies etc)
Any operation reports or discharge summaries
Medicare card and if applicable, private health insurance membership card, Workers Compensation claim number, 3rd Party claim details
Please wear or bring appropriate clothing which will allow Dr. Chang to examine your affected limb.