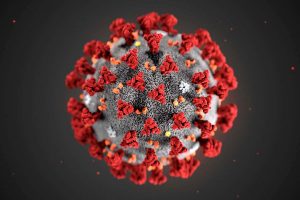 COVID-19 UPDATE
The worldwide Covid-19 outbreak has required unprecedented social distancing measures. We have examined all available evidence and relevant guidelines and made the following changes to our practice to ensure the safety and wellbeing of our patients and staffs.
All patients are required to fill out a Covid-19 screening questionnaire prior to their consultations.
Waiting rooms at all practice locations are modified to ensure adequate spacing between patients. Hand sanitizer is provided for use before and after consultation.
We have limited waiting room traffic by decreasing the number of patients seen per session to minimise waiting time.
We have deferred non-urgent reviews and new referrals for chronic conditions with consent   from these patients. We continue to ensure time-sensitive reviews and urgent new referrals are seen within the appropriate time frame.
We encourage eligible patients to utilise Telehealth instead of in-room consultation.
We endeavour to rebook all private patients with deferred elective surgery bookings as soon as the restriction on private elective surgery is lifted and it is safe to proceed.
We appreciate your understanding and cooperation.  Please contact us at any time if you have any concern or question.